True Cap Program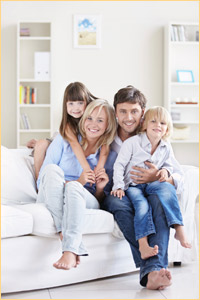 Buhrmaster customers can better manage their fuel bills, year after year, thanks to our "TRUE CAP" program.

We've offered this valuable price protection program for many years, and customers who have enrolled have saved hundreds of dollars in energy costs.
What Is "TRUE CAP"?
Our "TRUE CAP" programs offer protection against price spikes, with the added benefit of being able to lower your price should our retail price be lower at the time of your delivery.

During the past, we have offered the following "TRUE CAP" programs to our automatic delivery Oilheat customers:
"TRUE CAP" Prepay Program
This plan offers our lowest price cap with all the benefits of our "TRUE CAP" PROGRAM. We calculate your expected usage for the upcoming season and multiply that by the prepay capped per gallon rate, and allow you to pay this amount in June. This represents a very convenient way to pay a low price — once — for all your fuel and then relax the entire heating season knowing you're enjoying our lowest cost program.
12-Month "TRUE CAP" Budget Program
Financial freedom plus protection in these times of volatile energy prices - that's what you get with our "TRUE CAP" BUDGET PROGRAM. It's designed to spread out your annual heating expenses evenly over 12 easy monthly payments. "TRUE CAP" BUDGET participants have their price capped against price spikes and also the comfort of knowing their price will fall to our retail price should it be lower at the time of their delivery.
To learn more about the True Cap Program, contact us or call us.